We are excited to inform you that Desert Pines Townhomes are now under renovation.


What will be renovated?
Interior: Kitchens spaces, including cabinets, countertops, and appliances; bathrooms, including faucets, toilets, and bathtubs; windows; doors; flooring; paint; plumbing; and lighting.

Exterior: Playground areas, landscaping, and exterior lighting.
When will construction begin?
Construction is underway and will be completed in phases with a forecast completion date of late 2022.

Check Out Our Progress - December 2021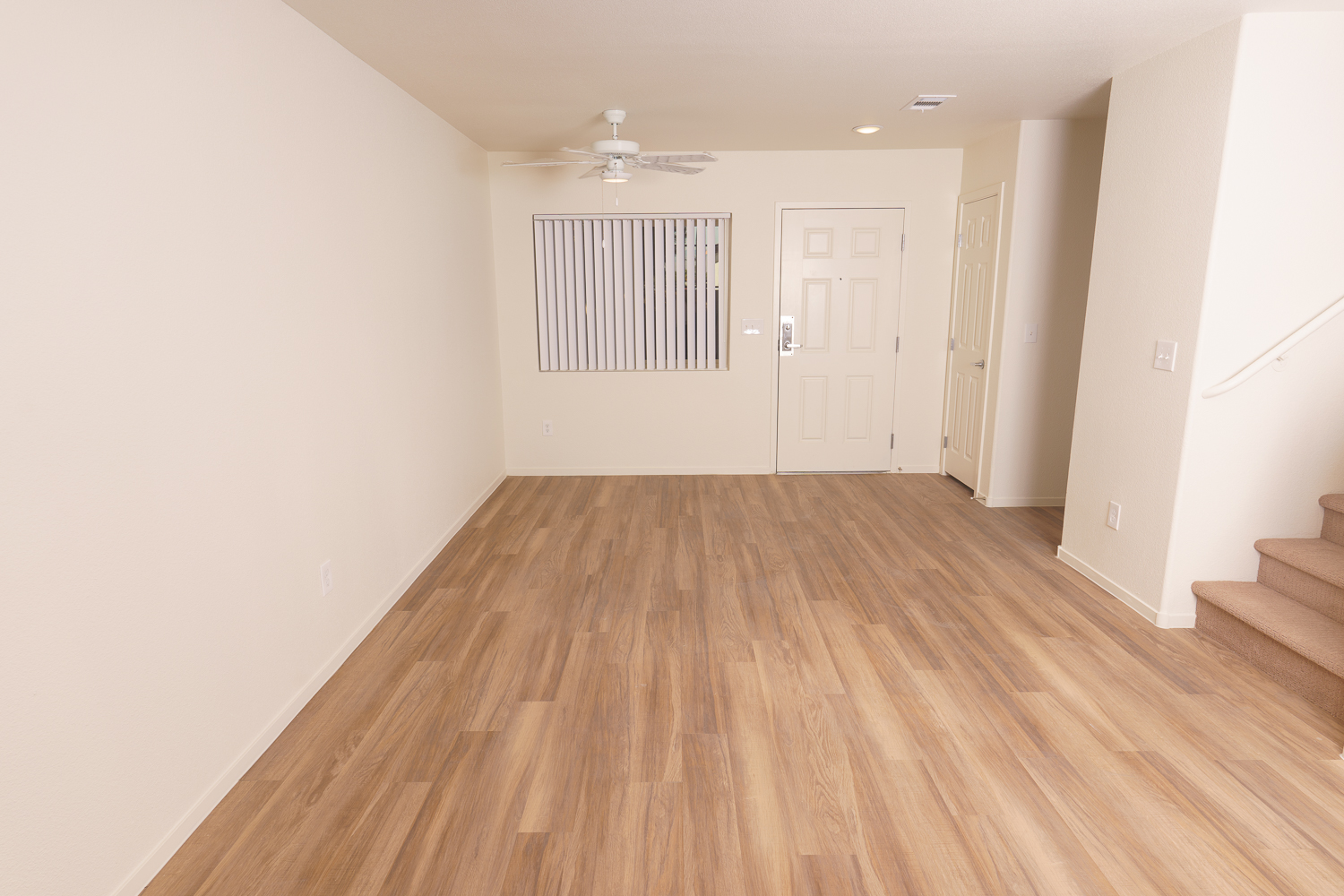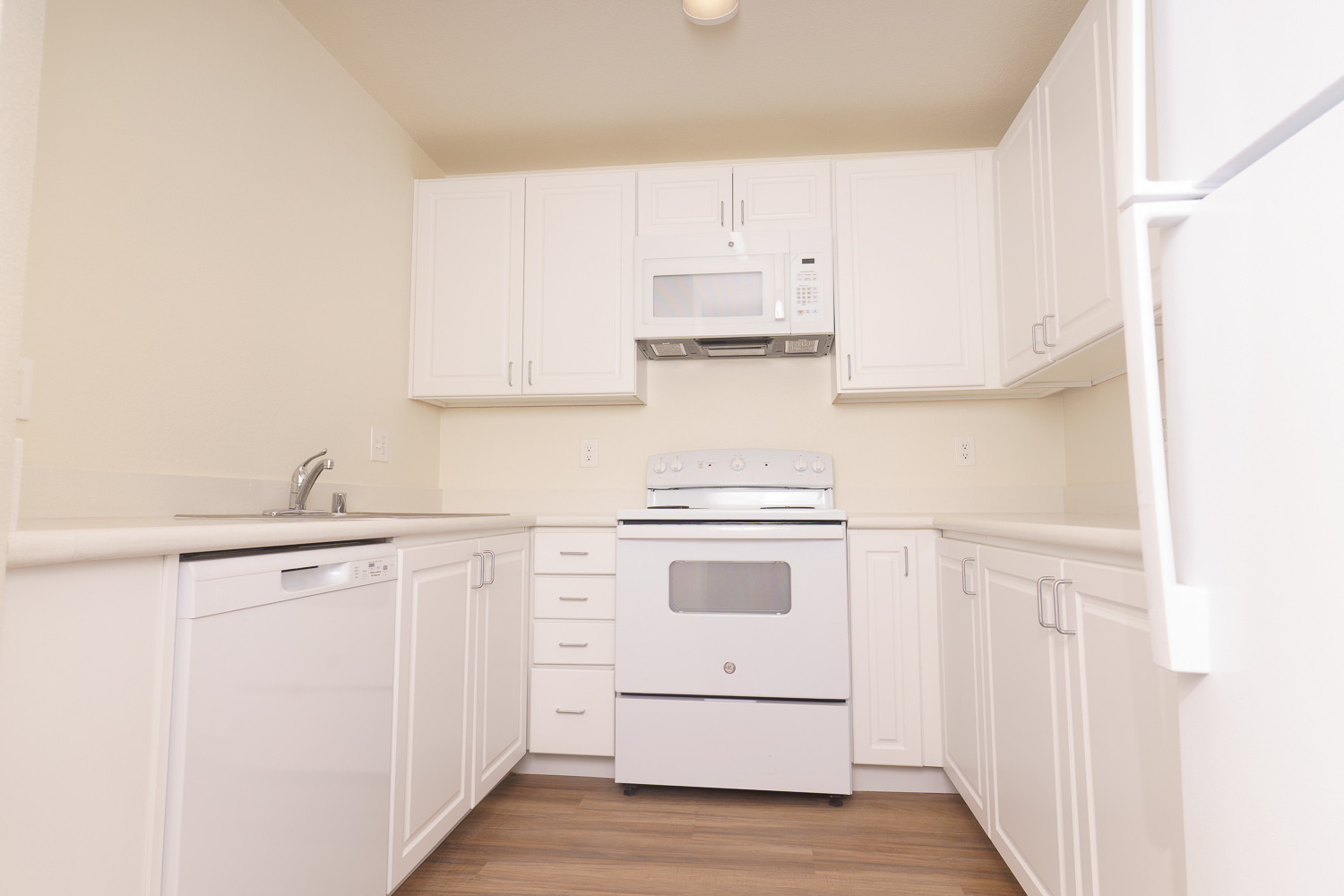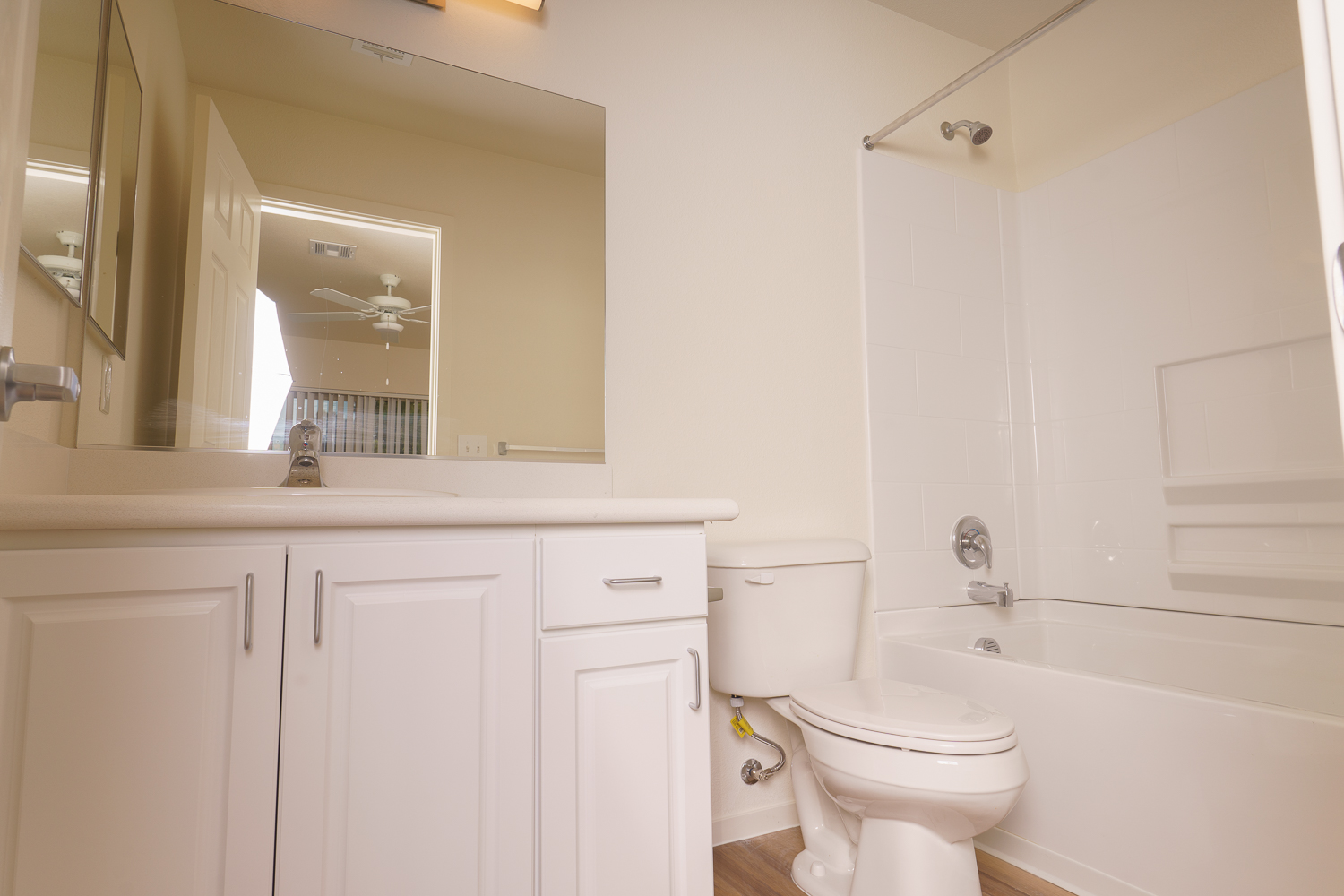 How will the renovations impact my family?
Due to the extensive scope of work to replace almost all interior items, every family at Desert Pines will have to move to keep everyone safe during construction. The work will be done in phases by building. These phases will determine when your family needs to move. Stay tuned for regular construction updates.
Most households will only have to move once when entering a newly renovated townhome. A small number of families in the beginning phases of construction may need to move temporarily within Desert Pines (or possibly to another rental community) before moving into their newly renovated townhome. Once you move to a renovated townhome, you will not move back to where you live now. This will prevent most families from having to move twice.
What else will change as part of the renovation?
In order to complete this renovation, we will be renewing all of the financing associated with the property. This means that all paperwork associated with your Lease will have to be updated.
After renovations are complete, Desert Pines Townhomes will remain an affordable rental community. Nevada HAND, Inc. will remain the general partner responsible for the property. HAND Property Management will remain as the Property Management company. Nevada HAND is committed to the long-term affordability of Desert Pines Townhomes.
Who is going to pay for our move?
Nevada HAND, Inc. and HAND Property Management will pay for and coordinate the moving process for all residents. Management will pay for all of the movers, boxes, and utility transfer fees. Management will help residents with disabilities or other special needs with additional moving assistance, as necessary. We will keep you informed about timelines.
When do we need to move?
Residents are not required to move at this time. Management will notify residents at 90 days and 30 days before the required moving date.
The 90-day notice will include general information about your moving plans and options.

The 30-day notice will include specific information regarding your move, including address, date/time, moving details, etc.
Will our rent stay the same?
We do not expect to increase the current rents for any family during 2021. We do expect to resume regular rent increases in 2022 as permitted by IRS regulations & Nevada Housing Division.
Where can we find more information?
On May 19, 2021, a virtual Town Hall meeting was held for residents to attend. If you missed the meeting or would like to access the video presentations that were shared, please watch the English video presentation here or the Spanish video presentation here.

If you would like to attend future virtual Town Hall meetings, please contact the Management office to be added to the email list (or to set up your own email account). You can email Management at [email protected] to participate in a virtual Town Hall meeting. Also, be sure to check this website for regular updates.
Additional Details
Please be advised that you should continue to pay your rent and meet all other obligations as specified in your Lease. Failure to do so may be cause for eviction. If you choose to vacate (by providing a 30-day Notice to Vacate) or if you are evicted prior to receiving your 30-day moving notice, you will not be eligible to move to a new townhome. It is important for you to contact Management before making any moving plans.
If you have any questions about this notice, please contact the Management office at (702) 452-4401 or [email protected]. We thank you for your understanding and cooperation.